Welcome to Blessed Savior Lutheran Church
A congregation of the Lutheran Church – Missouri Synod
Services are held Sunday at 8:00 and 10:30 am
and Thursdays at 7:00 pm
Sunday, January 15 – "God Saves All through Us!"

Isaiah 49:6
The Lord, from the very beginning, has endowed his church with his gifts. In every generation he appoints preachers, teachers and workers so that through the church, the world might know God. You and I: Appointed by God!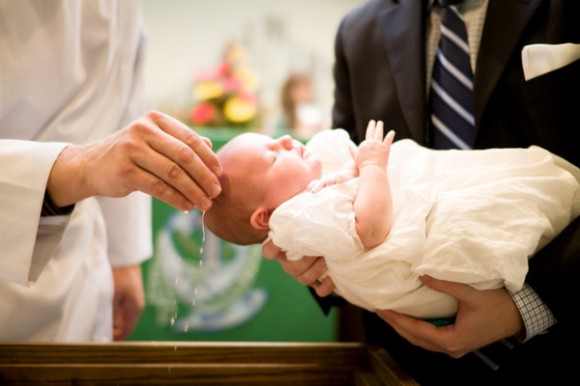 Jesus said, 'Come to me all you who are weary and burdened and I will give you rest.' Matthew 11:28 (NIV)
Welcome to our site! Since you came this far, let us take you to Jesus. Our task in life as a Christian Church is to introduce people to Jesus Christ, the Savior of the world.
We refer to Him as "the Savior" because He alone can save us from sin, fear and death. He came into the world as a child. Jesus grew up and showed us the loving Father, the Lord God himself who loved us so that He did not abandon us, but sent His Son to rescue us and give us a life already here and in eternity.
In the Bible God says: "God so loved the world, that He gave His one and only Son, that whoever believes in Him should not perish, but have eternal life." (John 3:16)
People who live without God in their lives are missing out on the greatest good ever! They think that they are responsible for safety, food, well-being. All this God does for you. Just come on into our church and let us show you!
Blessed Savior Lutheran Church is a group of people (about 700) dedicated to tell people about the Lord Jesus Christ. We have seen countless times what He can do to help people in need. Some are plainly confused, others feel sad, others are on the brink of total despair. We have seen our Lord's love reach out to them and give them inward peace, direction and purpose in a life often full of trouble, confusion and fear.
Come along! We'll take you to Jesus. You will see things you've never dreamed of! Don't expect clever stories, or scheming presentations of the Bible. We just tell it like it is. Plain and simple readings and teachings straight from Bible are given you every time we meet with God in church (Divine Services).
By the way, we believe that the Bible – in its totality – is the Word of God, without errors.
Worship Schedule at Blessed Savior
Sundays at 8:00 and 10:30am (June -August at 8:00 and 9:30am)
Thursday at 7:00pm
Adult Bible Study and Sunday School meet Sundays at 9:15am (Sept-May)
High School students gather for Sunday Night Fellowship on the 2nd and 4th Sundays at 6:00pm (all year)