Extended Ministry Endowment Fund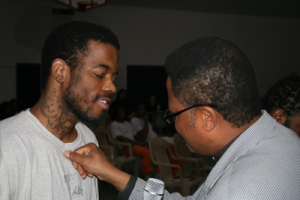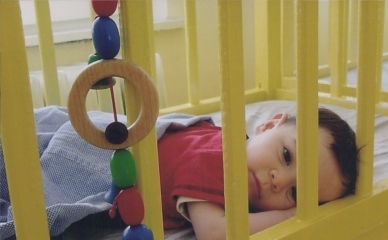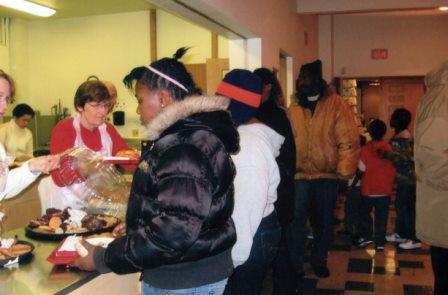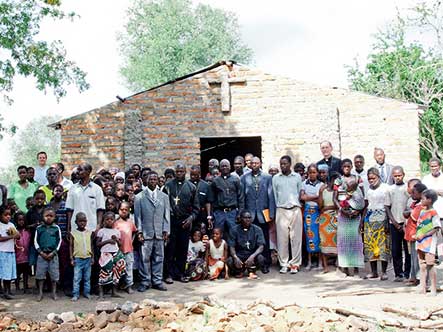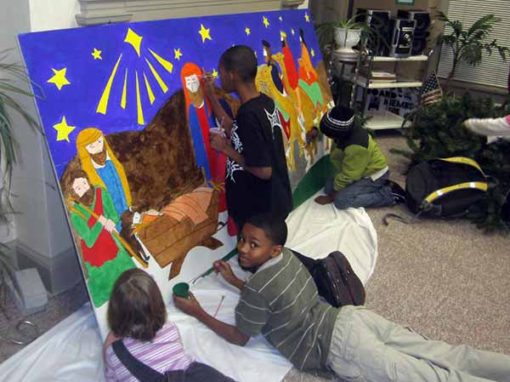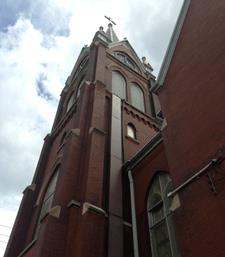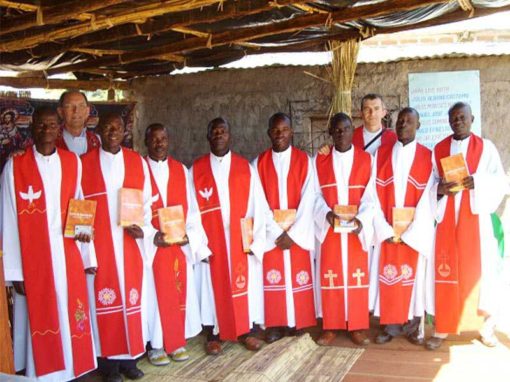 General Fund
---
The purpose of the Blessed Savior Lutheran Church Extended Ministry Endowment Fund, Inc. is to extend our ministry by supporting missions and projects that are not covered by our operating budget. The fund is organized in Wisconsin and is a 501(c)(3) tax exempt charity. Individuals or organizations are invited to submit funding requests to a board member for specific projects. The Board of Directors will evaluate all requests based on their potential for furthering the mission and ministry of Blessed Savior and the Lutheran Church Missouri Synod. In thanksgiving for all of the wonderful gifts that we have received from God throughout our lives, we welcome the opportunity to use a portion of these gifts in special ways to carry on the work of our church long after our personal mission is finished here on earth.
Board of Directors
Jonathon Hoogland, President
Nancy Propheter, Vice President
Lee Roloff, Secretary
Jason Herried, Director
Robert Koch, Director
Karen Naumann, Director
Robert Ziemer, Director
Bruce Diener, ex-officio member
Jill Gutenberger, ex-officio member
Pastor Sander, ex-officio member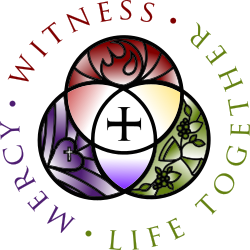 Mercy
"For even the Son of Man came not to be served but to serve, and to give his life as a ransom for many."
Mark 10:45
Witness
"For there are three that testify: the Spirit and the water and the blood; and these three agree."
1 John 5:7-8
Life Together
"God is faithful, by whom you were called into the fellowship of his Son, Jesus Christ our Lord."
1 Cor. 1:9
Hope for the Homeless and Destitute Fund
---
This named fund began in the fall of 2015 when a member of our church came forward with his testimonial and desire to establish a fund to help the homeless population in Milwaukee and its contiguous counties. Our congregation was challenged to match this initial gift and they enthusiastically did so in just two months. Members are encouraged to submit grants to a committee member for consideration. The Board of Directors will evaluate all requests based on need and compliance with the ByLaws and policies of the Blessed Savior Lutheran Church Endowment Fund, Inc. A subcommittee has been established to promote this fund and research the various mission outreach services being provided to assist the impoverished and homeless in our area. If you are interested in assisting with this effort please contact any of the committee members.
Committe Members
Robert Koch, Chairman
Janet Steinhaus, Secretary
Jim Burow, member
Kathy Herbst, member
Karen Naumann, member
Ways You Can Support the Funds
Immediate Gifts to the Fund
There are two types of gifts common to Endowment Funds. The first is an outright, immediate gift. There are envelopes in the pews for which you can indicate gifts made to the Endowment Fund. Donor cards which are located in the narthex on the Book of Remembrance display case can also be downloaded from this page.
The Book of Remembrance contains the names of those who were honored either by gifts made through memorials or contributions honoring a special events of a person. Honoring the birthday or anniversary of a loved one is a special gift that keeps on giving.
Ways to Give to the Fund
Giving to the Blessed Savior Extended Ministry Endowment Fund is one way that you can, in thanksgiving for the many blessings you have received from God, share those blessings to help others grow in faith. Through the Endowment Fund we provide spiritual enrichment for those who will carry on with the work of our church long after our personal mission is finished here on earth.
Deferred Gifts to the Fund
Another type of gift is a deferred gift through various means. Some of the possibilities include life insurance, will bequest, trust agreement, charitable gift plans, donor advised fund or estate plans. Contributions to the Fund can be made in cash, securities, by including the Blessed Savior Extended Ministry Endowment Fund in your will, or naming the fund as a beneficiary. If you would like more information please contact Jonathon Hoogland or Pastor Sander. For an interesting and abundant amount of information on different types of charitable gift plans please visit Gift Planning Services.
Organizations Helped Each Year