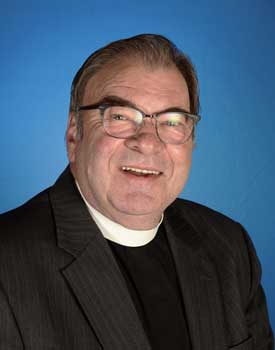 Pastor Martinho Sander
Senior Pastor
Pastor Martinho Sander accepted our call in 2003. Twenty-five years earlier, under the guidance of Reverend Emeritus Wallace Oswald he served his vicarage here! Following his internship, he returned to Brazil and graduated in 1983. He accepted a call to Mt. Calvary in Milwaukee, where he served for thirteen years. Following which he served seven years at Good Shepherd in Sheboygan before returning to New Berlin. Pastor and his wife Joan, were married at Blessed Savior in 1980 and they have been blessed with three children; Magdalena, Christof and Emily.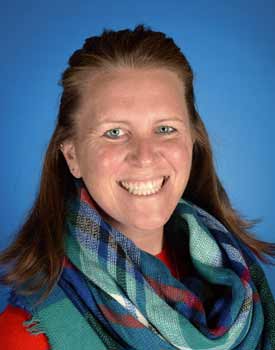 Jennifer Leinss
Early Childhood Center Director and 4K Teacher
Miss Leinss graduated from Concordia University Wisconsin with a Bachelor's degree in Early Childhood Education and a minor in athletic coaching. Miss Leinss accepted our Call in 2017 to be the director and 4K teacher at Blessed Savior. She has 15 years of experience at teacher, director, principle, and admissions director under her belt. Miss Leinss has attended Lutheran schools all her life and greatly believes in the benefit that they can offer a student. She enjoys teaching and working with her students in experiencing the world that God created and sharing with her students the love of Jesus!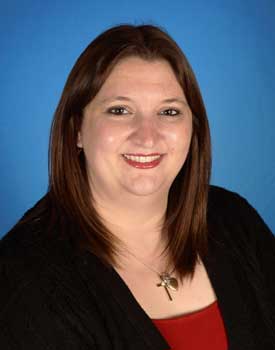 Angela Heisler
Lead Childcare Teacher
Mrs. Heisler was born and raised in Milwaukee, WI. She is married to Bruce and has three fantastic boys, Zachary, Chase, and Jaxon. When she is not teaching in the childcare classroom here at Blessed Savior she loves reading, drawing, and traveling. She especially loves spending time in the mountains in Tennessee where she could spend all day on the deck of the cabin looking at God's creation! She is excited to be a part of the Blessed Savior family and knows that God has great things planned for this ministry! "Children are a gift from the Lord; they are a reward from Him." Psalm 127:3.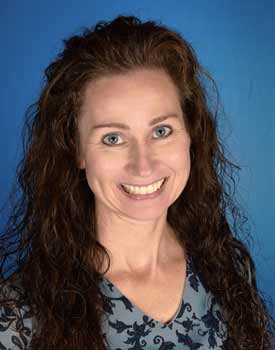 Jenny Otto
4K Lead Teacher
Mrs. Otto loves teaching children and she is so excited to be at Blessed Savior Lutheran. She graduated from UW Whitewater and has been in education for over 20 years. Her husband is also in education and they have three sons. God has blessed her family in so many ways. One of her favorite Bible verses is Philippians 4:6. "Do not worry. Learn to pray about everything. Give thanks to God as you ask him for what you need."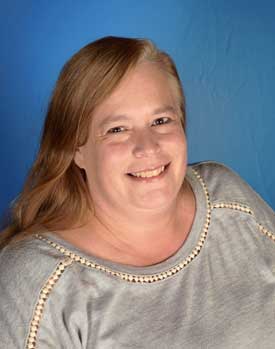 Laura Kidd
3K Lead Teacher
Mrs. Kidd has taught in Milwaukee Lutheran schools for 28 years. She herself attended Zion Lutheran grade school, Milwaukee Lutheran high school, and Concordia University WI. Her husband Robert and her have been together for over 28 years. They have 2 sons, Xander and Lucas and are both studying engineering. They also have a giant Great Pyrenees dog named Indy and a parakeet named Pete.
In her free time she likes to read, crochet, craft, do puzzles and watch Formula One racing. Mrs. Kidd loves working with children and enjoys teaching them about Jesus, letters, numbers and life skills through fun and creative ways.