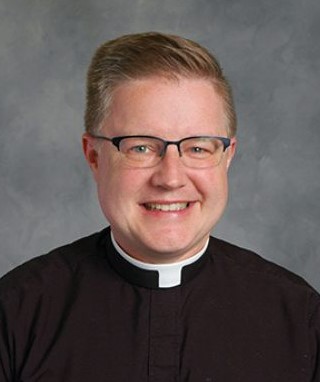 Zachary DeArmond
Pastor
Greetings in the name of our risen Lord and Savior, Jesus Christ!
I was born and raised in Elkhart, Indiana. After graduating from high school, I enrolled at Concordia University in River Forest, IL where I earned my B.A. in History in 2006. While at Concordia I was on the men's tennis team, played in the percussion section of the Wind Symphony, and participated in student government. After living and working in Chicago for one year I began my studies for the pastoral ministry at Concordia Seminary in St. Louis, MO where I earned my Master of Divinity degree in May of 2011 and received my first call to Redeemer Lutheran Church in Manitowoc, WI. I served there as the associate and then senior pastor until accepting the call to Blessed Savior in June of 2023.

I married my wife Courtney in the summer of 2009 in Eagle River, Wisconsin. Courtney is the Principal at Marcy Elementary School in the Hamilton School District. When we have the time, we love to travel, be it someplace across the globe or some newfound treasure close to home. We are excited to be living in the Milwaukee area, being part of all that our communities have to offer and catching a few Cubs games when they make their way north.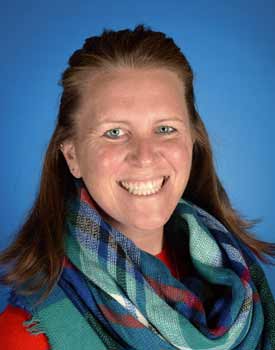 Jennifer Leinss
Early Childhood Center Director and 4K Teacher
Miss Leinss graduated from Concordia University Wisconsin with a Bachelor's degree in Early Childhood Education and a minor in athletic coaching. Miss Leinss accepted our Call in 2017 to be the director and 4K teacher at Blessed Savior. She has 16 years of experience at teacher, director, principle, and admissions director under her belt. Miss Leinss has attended Lutheran schools all her life and greatly believes in the benefit that they can offer a student. She enjoys teaching and working with her students in experiencing the world that God created and sharing with her students the love of Jesus!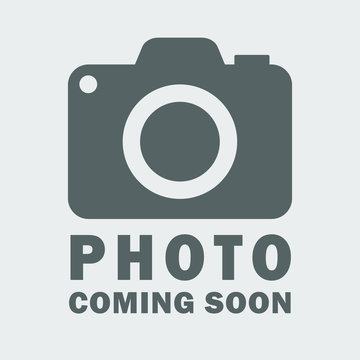 Sara Sandgren
Lead Childcare Teacher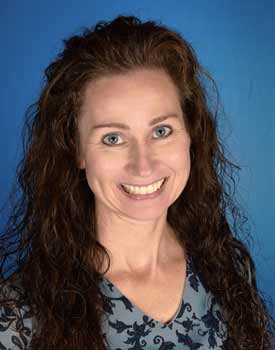 Jenny Otto
4K Lead Teacher
Mrs. Otto loves teaching children and she is so excited to be at Blessed Savior Lutheran. She graduated from UW Whitewater and has been in education for over 20 years. Her husband is also in education and they have three sons. God has blessed her family in so many ways. One of her favorite Bible verses is Philippians 4:6. "Do not worry. Learn to pray about everything. Give thanks to God as you ask him for what you need."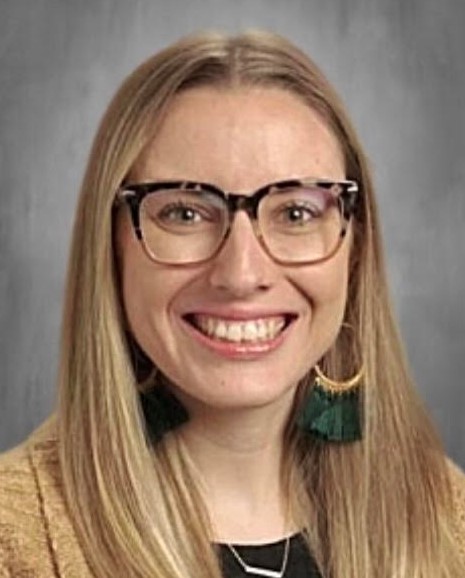 Katherine Dodge
3K Lead Teacher
Mrs. Dodge looks forward to joining her 2-year-old son Harrison at Blessed Savior this year. After teaching 2nd and 3rd grade for the last 8 years she is eager to take on a new experience with littles. Her husband is also a Lutheran teacher; they enjoy serving and volunteering together. Her family enjoys going on trips and trying new restaurants especially if they happen to be located at Disney World. John 15:12 "My command is this: Love each other as I have loved you." This verse is one you will see in action in Mrs. Dodge's classroom.